Online Safety for Parents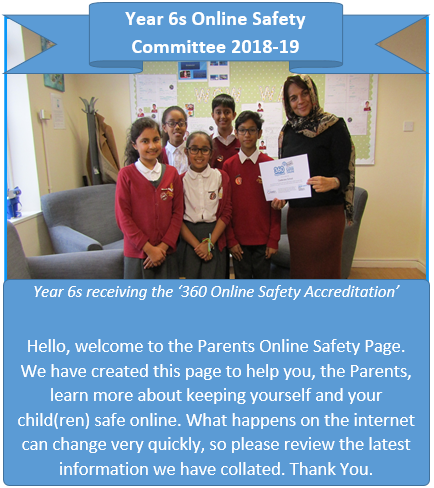 Alan Mackenzie Workshop
Every year, we invite the Online-Safety consultant, Alan Mackenzie, to advise us about how best to stay safe online. He speaks to Year five and six pupils about Apps, Games and Social Media and delivers a workshop to Parents, with tailored advice to help them stay up to date with the latest information. Every year the children and adults come away learning lots and changing their online habits!
Student Code of Conduct
To ensure the continuing education and online safety of Castleview's students, the children spend a portion of their year's first Computing lesson on a Code of Conduct. The Code keeps the children up to date with the latest guidelines and ensures they know exactly what to, and not to do online. These are are all discussed and understood as a class, before every individual in KS1 and KS2 signs their own personal copy.


Stay up to date and keep your child safe in today's digital world.
Click here for your parent guide to the social networks, websites, apps and games that children are currently using from Common Sense Media, NSPCC and O2.
Common Sense
Kids today spend over 50 hours of screen time every week. Common Sense helps adults and kids thrive in a world of media and technology. One of the services they provide are trusted reviews for Games, Books, Apps and Movies - so you know exactly what is and is not appropriate. Click on the image below to visit:
Online

Microsoft's Top Tips for Safer Families
For more detailed information and advice from the company, visit: Microsoft - Online Safety.
Click here for general information, advice and guidance on keeping your children safe online.

Click below for useful information provided by vpnMentor
Online Safety Newsletters
Edition 1 - E-Safety Overview & Cyberbullying
Edition 7 - Setting Boundaries
Edition 10 - Inappropriate Content