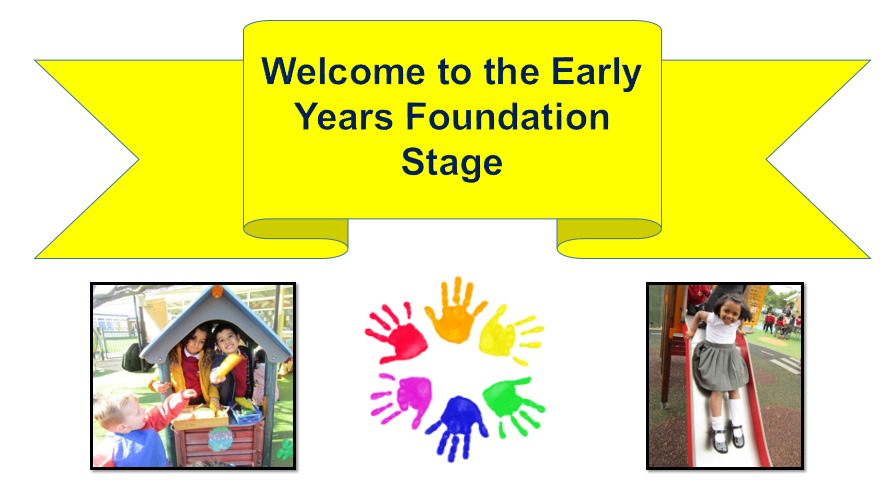 Key Information
Hello and welcome to our EYFS website page. Here you will find key information about our Nursery and Reception classes at Castleview. Should you have any more questions, please do not hesitate to contact us.
Nursery
In Nursery there are currently two sessions that run each day.
Comets - 8.45 - 11.45 am
Rockets - 12.30 - 3.30 pm
There is a full time class teacher and additional Learning Support Assistants (LSAs) in both.
Miss Eaton - Nursery Class Teacher for Comets and Rockets
Reception
We currently have 60 children in Reception across our two classes, Pluto and Venus. Each class has a class teacher as well as Learning Support Assistants and a LSA designated to support children who have English as an additional language (EAL).
Mrs Foxall - Pluto Class Teacher Mrs Goodhew - Pluto Class Teacher
Mrs O'Sullivan - Venus Class Teacher Mrs Smith - Venus Class Teacher
Learning in the Early Years Foundation Stage at Castleview
Play-based learning
Throughout both Nursery and Reception, we focus on independent learning and play through carefully planned provision. In addition to our indoor classrooms, both year groups have an outdoor area resourced with bikes, muddy kitchens, sand pits and much more.
Adult-led activities
In Nursery, the children have short adult-led activities throughout the week which focus on the different areas of the EYFS curriculum. In Reception there is a phonic session and maths session every day as well as short adult-led activities throughout the week which focus on different elements of the curriculum. The learning takes place in small groups to support children further.
Online Learning Journals
Every child has an online learning journal where parents and staff can document their child's 'wow' moments over the year.
Phonics
Starting in Nursery and continuing through Reception, Year 1 and Year 2, the children take part in RWI phonics which focuses on the systematic teaching of letter sounds and decoding of words. You can learn more about phonics on our website here.
Homework
In both Nursery and Reception children are given optional homework every Friday and this can be found on the Nursery and Reception homework page on the school website under, 'Children.'
Summer 2020 - Transition documents
Our virtual presentations:
Nursery - Welcome Presentation
Nursery - Welcome Presentation PowerPoint
Reception - Welcome Presentation
Reception - Welcome Presentation PowerPoint
Our welcome packs:
Our virtual tour is here! Thank you for your patience.