Year Five Homework Page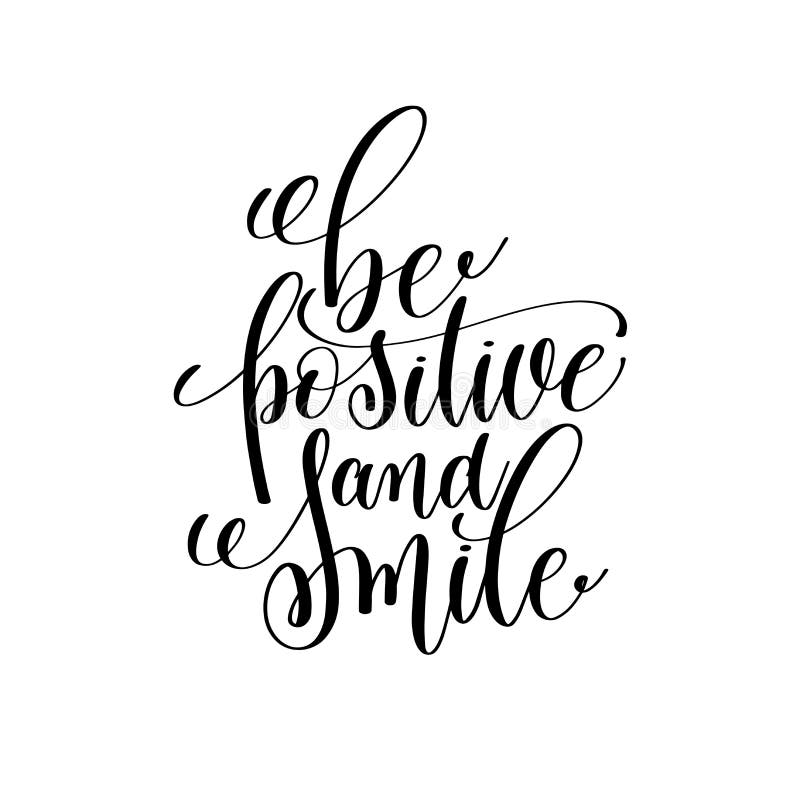 Google Classroom
You will find your work on Google Classroom, about which your parents will have received a letter. Parents, if you experience any problems with your child's Gmail account, please email help@castleview.slough.sch.uk.
This weekend's homework: 24th April
Please take the time this weekend to enjoy a story. Either, read a story to your parents or siblings or anyone in the house. Or let them read to you. Make sure to use a story teller's voice when reading! Well done also for this week, we have been proud of your efforts! Enjoy the weekend. Miss you all!
From your Year 5 Team!
Senior Choir - Please see links below for Miss Steele's tracks: