Online Safety
Think you know how to stay safe online?
Click this link for the ThinkUKnow website. Select your age.
Play their Games and Watch their Videos....

...Think you know it all? You may have to think again!
The "Thinkuknow" website is brought to you by the Child Exploitation and Online Protection (CEOP) centre. (http://www.thinkuknow.co.uk/)
Worried about something that's happened online?
Has someone done something online that has made you or a young person you know, feel worried or unsafe?


1) Speak to an adult you trust - either at home or at school.
2) If serious, you can also Make a report to a Child Protection Advisor from the company CEOP, who have experienced adults ready to help.
Click the

report button

below to make a report.

Best of the Rest!
Check out the below links for the BEST Games, Stories and Information sites to help you have fun and stay safe online!


Want any other sites added onto this list? Let your Digital Leader know :)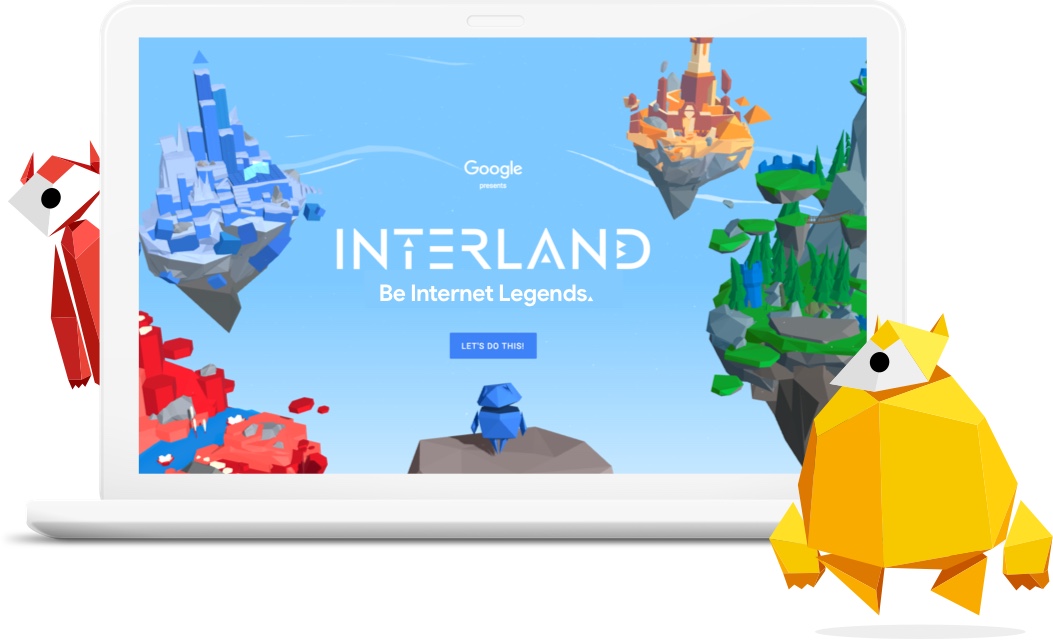 Be an Internet Legend and play Google's INTERLAND
"A place to help you boss your life online!" BBC Own It has lots of amazing resources, as well as great videos about how to safely use: vlogging, gaming and social media.
Have you read 'DigiDuck' eBook? Click here
Have you read 'The Adventures of Smartie the Penguin? Click Here
Test your Internet safety knowledge with Hacker and help the Horrible Histories gang stay safe online.
(http://www.bbc.co.uk/cbbc/topics/stay-safe)
Kidsmart is an award winning practical internet safety programme website for schools, young people, parents, and agencies, produced by the children's internet charity Childnet International.
(http://kidsmart.org.uk/default.aspx)